Chatillon (Valle d'Aosta) | Gamba Castle – Museum of Modern and Contemporary Art | 14 July – 1 October 2023
The Councilor for Cultural Heritage and Activities, Educational system and policies for intergenerational relations of the Autonomous Region of Valle d'Aosta is pleased to present the exhibition Almost true of Sarah Ledda, hosted by 14 July to 1 October 2023 in the halls of Gamba Castle – Museum of Modern and Contemporary Art of the Aosta Valley, a Chatillon, which traces the poetics of the Aosta Valley artist through about thirty paintings of his recent production.
Drawing on cinematic and television imagery, and in particular to the repertoire of classic Hollywood cinema, the Sarah Ledda exhibition, edited by Ivan Quaroni and produced by Arteam Cultural Association, tells the formation of female identity through characters that become symbols, lemmas of a common lexicon capable of translating a "bildung", a collective education, into universal images.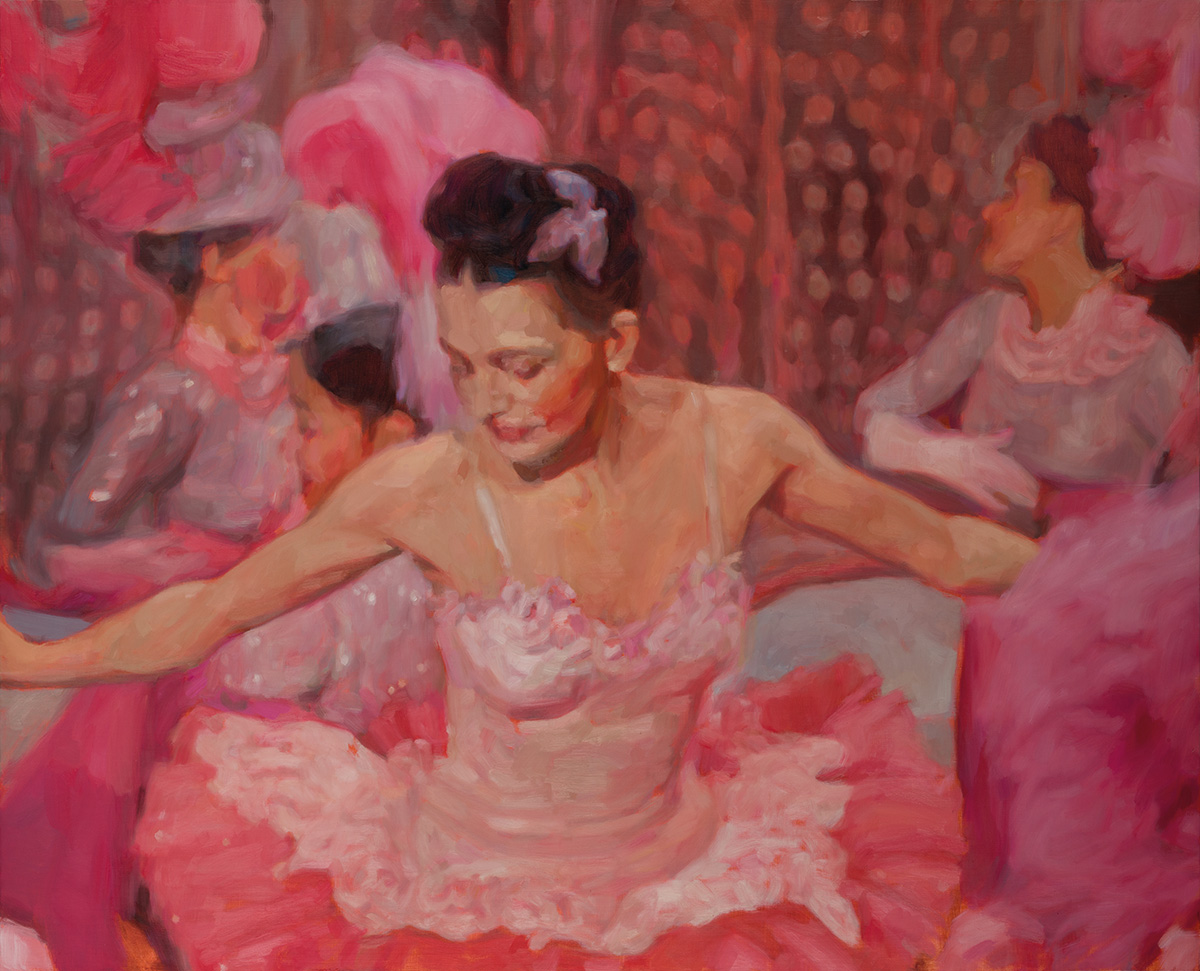 Scrolling through images of classic movies and old TV series, the artist selects and isolates individual frames to transfigure them through the practice of painting. The frame, sublimated in pictorial grammar, therefore becomes the expression of a new type of realistic representation that uses the filter of mass culture media productions to investigate the themes of memory and emotions in the dialectical relationship between fiction and reality.
In this way, the stolen image from the old film – be it that of the face of a Hollywood diva like Marilyn Monroe, Audrey Hepburn, Liz Taylor o Judy Garland, or that of young Inger Nilsson as Pippi Longstocking – it no longer belongs only to the artist who interprets it, but it becomes a universal code, capable of stimulating a reaction in anyone who recognizes it. A sort of Proustian visual madeleine that allows the artist to dialogue, through your work, with the experience and collective memory of several generations.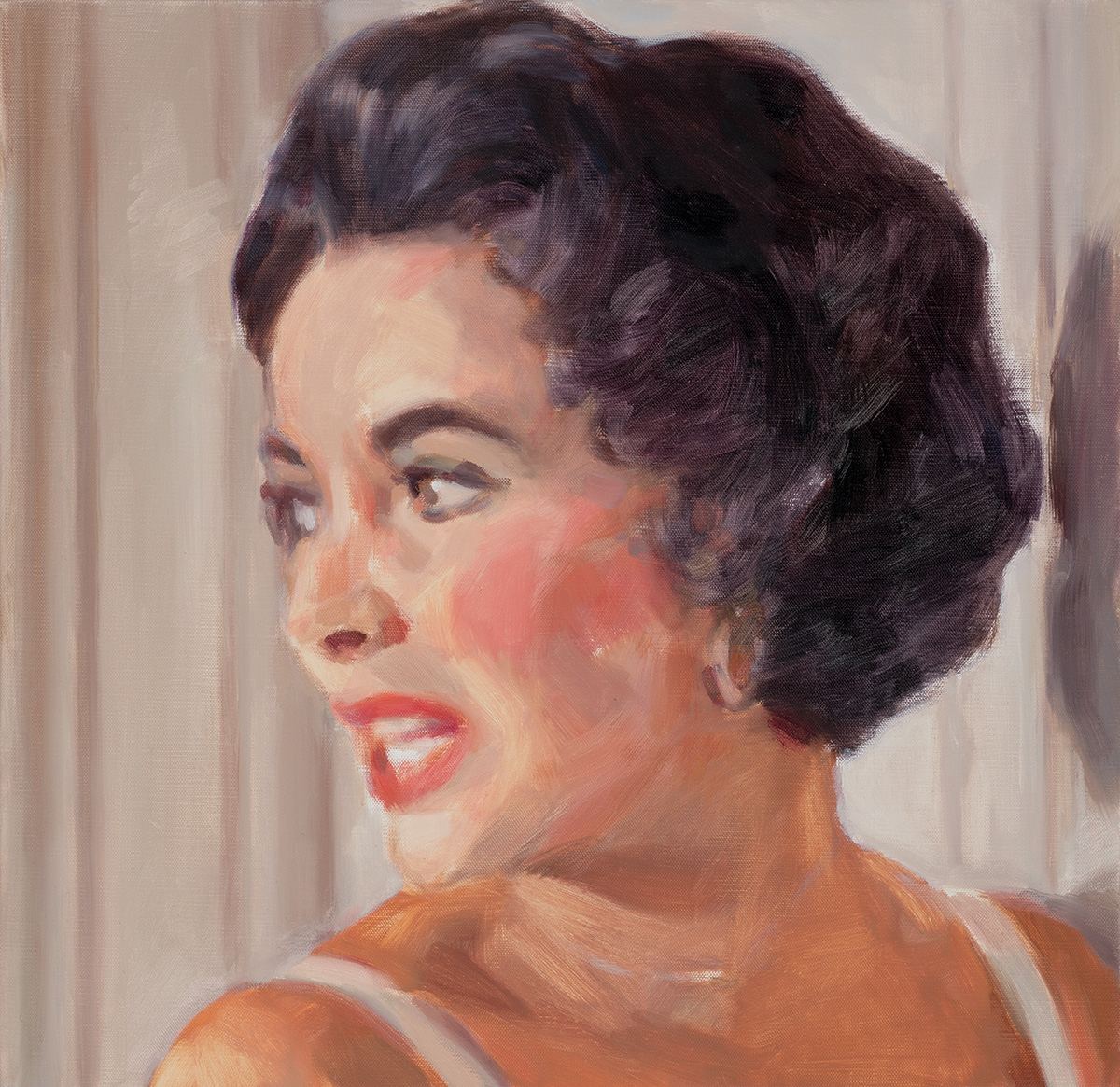 «Sarah Ledda's research is configured – explains the curator Ivan Quaroni – as a practice of recoding the filmic image capable of transforming the traumatic essence of reality into an alphabet of recognizable figures». In particular, the repertoire of classic Hollywood cinema offers itself as a sort of allegorical device, a "machine for thinking" the reasons for a poetic that rotates, often, around the question of the formation of female identity.
Along with a large body of works on canvas, in the rooms of Castello Gamba it is exhibited for the first time, a project created by the artist in ten years of train journeys along the Aosta route – Turin, round trip. It's about A/R (Frames), title of a series of photographic shots assembled in a long video sequence that portray glimpses of the landscape that, despite the changes it has undergone over time, appear to have remained essentially unchanged.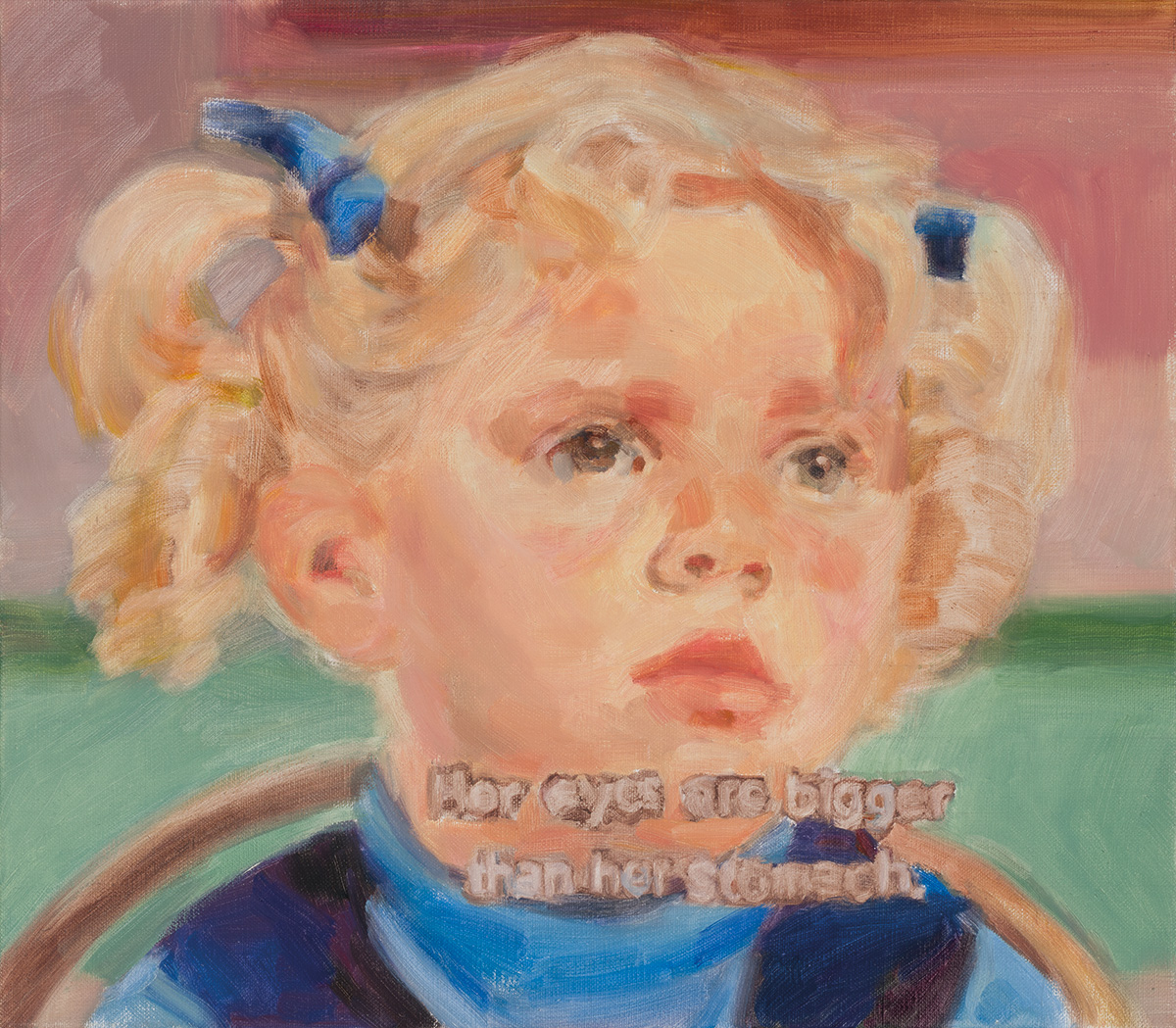 The exhibition is accompanied by a catalog published by Vanillaedizioni with critical text by Ivan Quaroni.
Sarah Ledda. Almost true
curated by Ivan Quaroni
produced by Arteam Cultural Association
catalog published by Vanillaedizioni, with text by Ivan Quaroni

14 July - 1 October 2023
Opening: Thursday 13 July hours 19

Gamba Castle – Museum of Modern and Contemporary Art
Location Crêt-de-Breil, Chatillon (Valle d'Aosta)
Hours: every day from 9.00 all 19.00 in the months of July and August, closed on Mondays from September
Admission included in the museum entrance ticket (6 whole euro, 4 reduced euro)
Info: Tel. +39 0166 563252
www.castellogamba.vda.it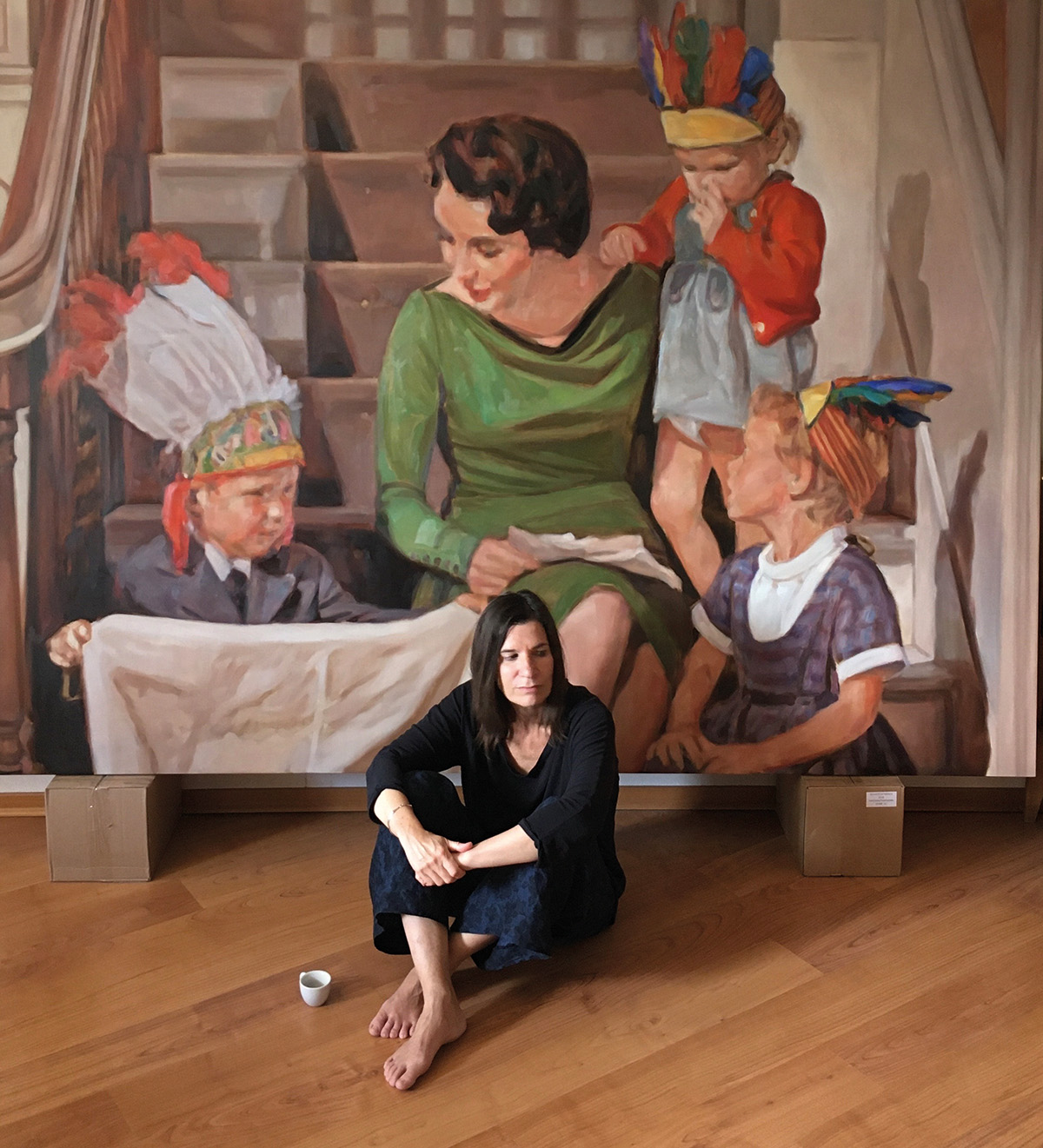 Sarah Ledda
Born in Aosta in 1970, Sarah Ledda lives until completing her studies in Palermo, where in 1993 he graduated from the Academy of Fine Arts. The first major personal is Silver nitrate, edited by Luca Beatrice (Aosta, 2000) followed by exhibitions in Paris and Brussels. From 2003 with some exhibitions curated by Maurizio Sciaccaluga and participation in the 5th Cairo Award and the Seat Pagine Bianche d'Autore Award, his work enters the national circuit of contemporary art galleries and fairs, since then realizing numerous exhibitions in Italy and abroad, in private and public collections and spaces. His works are present in the permanent collection of Castello Gamba, museum of modern and contemporary art of the Aosta Valley. After a few years in Turin, from 2016 he moved to Aosta, where he lives and works. Several art critics have written about his work, including Cecilia Antolini, Luca Beatrice, Martina Corgnati, Antonella Crippa, David Dall'Ombra, Alessandra Galletta and Maurizio Sciaccaluga.